YOUR LOCAL REAL ESTATE SOLUTION
Deanna Wolfe Is Working To Change The Public Perception Of Real Estate Agents,
One Transaction At A Time! Sell Your Home
FEATURED AREAS
SERVING DOUGLAS COUNTY AND THE DENVER METRO AREA CASTLE ROCK, CO
CASTLE PINES, CO PARKER, CO HIGHLANDS RANCH, CO
SERVING DOUGLAS COUNTY AND THE DENVER METRO AREA
CASTLE ROCK, CO
CASTLE PINES, CO
PARKER, CO
HIGHLANDS RANCH, CO
Experienced Real Estate Broker in Douglas County and Metro Denver!
Q: Why should you trust me with what is one of your largest personal financial decisions?
A: I will work to earn your trust, and I will look out for your best interests. I know that a house is not only a home for you and your loved ones, but also an important financial transaction. I strive to make sure that you are making the best possible move by providing you with intelligent counseling and all the information you need to make an informed decision.
Here is a quick list of my qualifications:
– I have been a full-time real estate professional since 2002. I average $15M in sales volume and 28 transactions per year. I have a competitive drive to succeed.
– I listen to your needs and represent YOU with the highest level of integrity.
– I provide intelligent counseling and effective marketing.
– I am detail oriented and will get you to the closing table with stress kept to a minimum.
– I am committed to providing you with excellent service and timely communication.
– I am known by clients and colleagues alike for my tenacity, perseverance, honesty and fairness. I strictly adhere to the Realtor Code of Ethics.
– I work almost exclusively from repeat business and by referral from my fiercely loyal clients.
I love what I do, and it shows!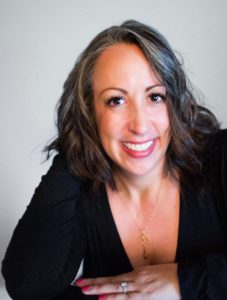 DENVER METRO AND DOUGLAS COUNTY REAL ESTATE
Call me today to find out what makes Denver Metro and Douglas County Real Estate so exciting! Douglas County offers a Colorado lifestyle with beautiful homes, open spaces and parks, shopping, and more! Learn More
Contact Me Today At
303-886-8010
Get All Of Your Real Estate Questions Answered Here!