Home Search
Looking for your next home or maybe your first home, either way we would love to help you in your home search.  We specialize in helping you find a home you love.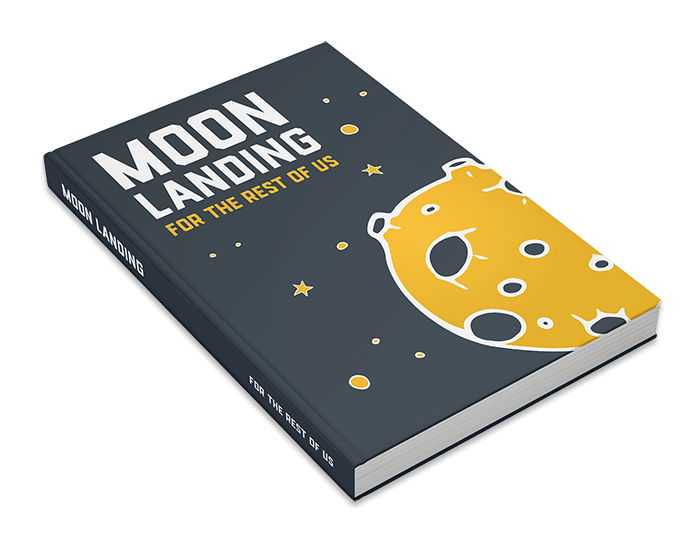 Guess where I am?
"Let me just say that I have read several e-books about this subject and none of these lead to success. Moon landing for the rest of us is a totally different beast. The guides are so easy to follow and it only took me two weeks to get where I am today. I am now looking forward to the sequel, I simply can't wait to read it."
Search For Your Home Here.
Get your e-book in your inbox today.